Rocket League is one of the few games that truly epitomizes the phrase "pure fun". Driving a car and slamming a huge soccer ball into the rival team's goal is a simple game to grasp. The first team to accrue the most score wins. But it's Rocket League's simplicity that sets it apart as a standout title. Rocket League has something for everyone, whether you're a professional RPG player with tens of thousands of hours under your belt or a high school student.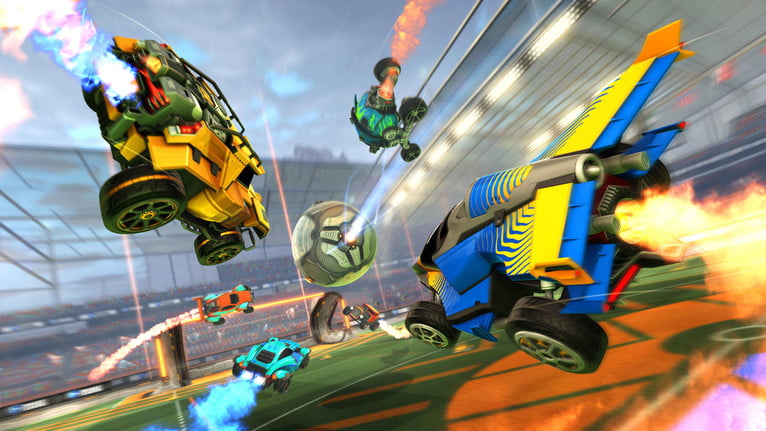 It's got something for everyone, no matter what device you use. Rocket League's recent success and popularity can be attributed in part to the game's cross-platform compatibility. In this article, we're going to settle all your doubts about Rocket League's Cross-Platform support.
Is Rocket League cross-platform?
As far as I know, Rocket League is cross-platform compatible with the PlayStation 4, Steam OS, Xbox One, and the Nintendo Switch. Anyone, on any device, can join forces with or compete against others online. Because gamers from all systems join the very same matching queue when playing online, you may find yourself playing with people from other platforms similar to multiplayer like Call of Duty: Warzone.
Another great perk is that, unlike Modern Warfare and Warzone, gamers don't need to have an additional account for crossplay. It should be possible to play across platforms if you've upgraded your game since the 19th of February, 2019. All you have to do is find a match. It's as simple as that.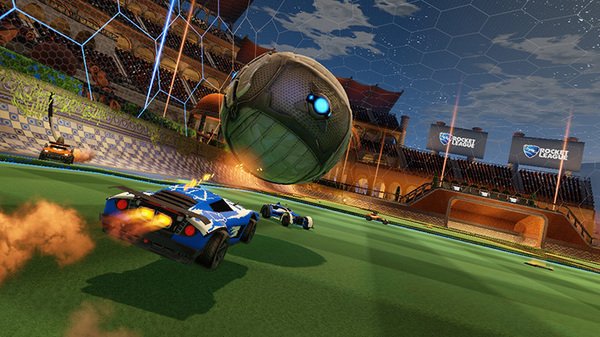 Although Rocket League has been around for five years, it only received cross-platform support last year. Rocket League entered the PlayStation 4's crossplay beta shortly after Sony knelt to player demand for cross-platform support for Fortnite.
How To Enable Cross-Platform Support in Rocket League?
Even though the cross-platform feature in Rocket League is enabled by default, but since when does double-checking become a crime? You can also disable the option if you want to match only with people who are using the same operating system as you are. To access this option, go to the main menu and select Options > Gameplay. Check the Cross-Platform Playbox if you see one. With a checkmark in the box, cross-platform play is enabled; otherwise, it is not.
If you've enabled cross-play, you can play in public matchmaking and also private matches with other platforms. It's also possible to play with people from other platforms if they're on your Friends list, just as you would with people on the same platform.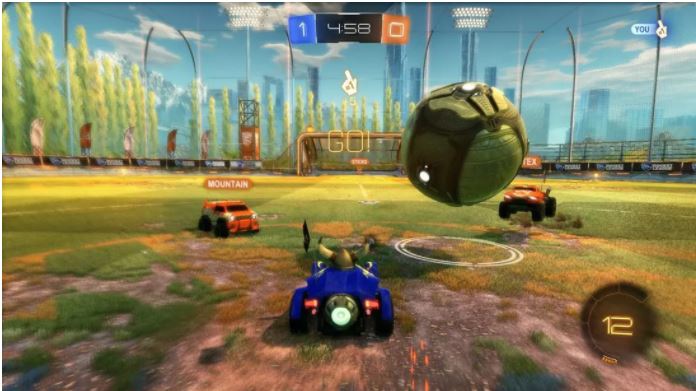 As of this writing, there is still no Rocket League Cross-Play Voice Chat feature available. Players, on the other hand, can use Party Chat to send text messages to one another while participating in a party match. In-game messages are only visible to other players on the same platform while the game is in progress.
Read More on Forbes Muckrack