India really needs to decimate Afghanistan if they want to have a chance at winning the T20 World Cup 2021. India and Afghanistan are set to square off in Abu Dhabi's Sheikh Zayed Cricket Stadium today at 7 PM IST. A batting collapse could mean 'game over for team India.
Continue reading this article to know how to stream the match live from anywhere in the world.
As it stands, both teams are in the second round of the tournament in group 2. During the T20 World Cup 2021, India has only played two games and has been defeated both times. Group 2 point standings show India as the 5th best team with a score of 0. Afghanistan has so far competed in three games in this tournament. They've won two and lost one so far. They are ranked 2nd in the standings after scoring four points.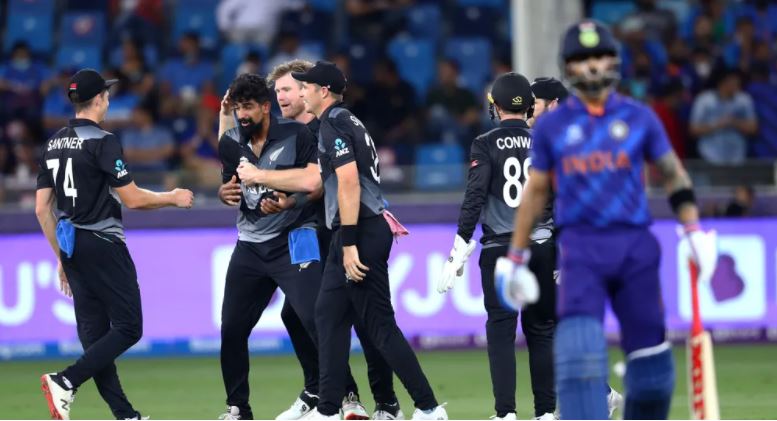 India suffered a crushing 8-wicket defeat to New Zealand in their previous clash. When India was offered the option to bat first, they only managed a score of 110-7. Ishan Kishan, and KL Rahul, the two openers, were only able to garner 18 runs.  Virat Kohli and Rohit Sharma were also driven back to the pavilion on a score of 14 and 9.  Trent Bolt leveled the field with his outstanding delivery that brought him 3 wickets.
During the 2nd innings, Daryl Mitchell- New Zeland's star opener netted 49 runs off 35 deliveries along with Kane Williamson who also added 33 runs to the scoreboard. New Zealand took 14.3 overs to reach their target and won the game by eight wickets.
Stay with us and we'll tell you when and where you can stream this epic showdown.
How To Stream India vs Afghanistan Match Live
The India vs Afghanistan T20 match will kick off today at 7:30 PM IST. Here are a few streaming services to catch the live coverage of the match.
In India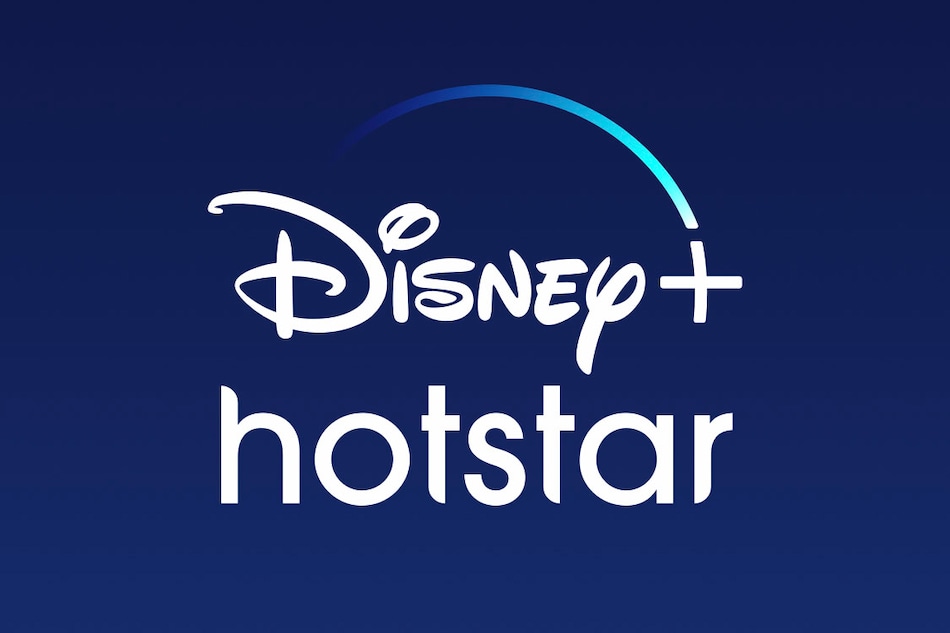 The fixture between India and Afghanistan will begin at 7.30 p.m. IST and be broadcast live on television and streamed to digital devices. Star Sports 1, Star Sports 1 HD, Star Sports 1 Hindi, Star Sports 1 Hindi HD, Star Sports 1 Tamil, Star Sports 1 Telugu, and Star Sports 1 Kannada will have live coverage of the Super 12 game. Indian fans can also tune into Disney+ Hotstar to stream the upcoming fixture.
In the United Kingdom
The Indian fans living in the United Kingdom can also stream the IND vs AFG match via Sky Sports (Sky Sports Cricket).
In the United States
Thanks to Williow Tv, the audience in the United States can also stream this epic match between India & Afghanistan. Willow Tv is available on various platforms including iOS, Amazon Fire TV, Amazon Fire TV, Android devices as well as Roku televisions. Starting at $9.99 per month, Willow TV plans go up to $60 per year.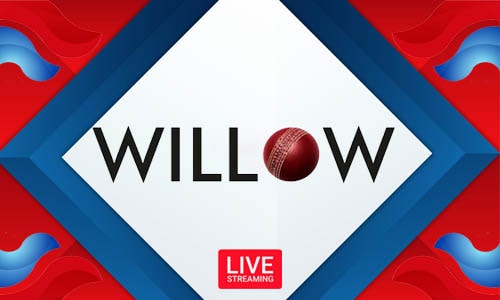 In Australia
For those in Australia, you can catch all the action on Fox Sports (Fox Cricket).
In New Zealand
Same as United Kindom, Sky Sports will provide live coverage of the India Vs Afghanistan match.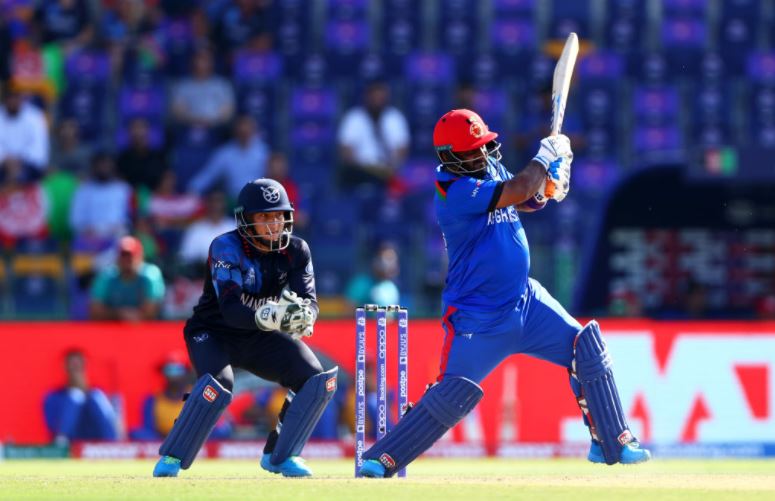 Despite losing two of its previous matches, the Indian squad is still going strong and will try to settle all scores with the leaderboards. Are you excited about the upcoming match? Don't forget to tell us in the comments.
'