Tiger King, the enormously successful documentary series, is getting a second run on Netflix very soon. Tiger King 2 was announced in September during Netflix's Tudum event. The fresh season will again be in the good hands of Rebecca Chaiklin, and Eric Goode and will follow what transpired in season 2.
The show has its own fair share of controversy- Joe Exotic, The Tiger King presently doing time in prison for hiring hitmen to assassinate competitor Carole Baskin, Not to mention, Baskin has herself filed a lawsuit against the streaming giant. She argues that the streaming service does not have the authorization to exploit her footage in Tiger King 2, despite signing release documents for the first series.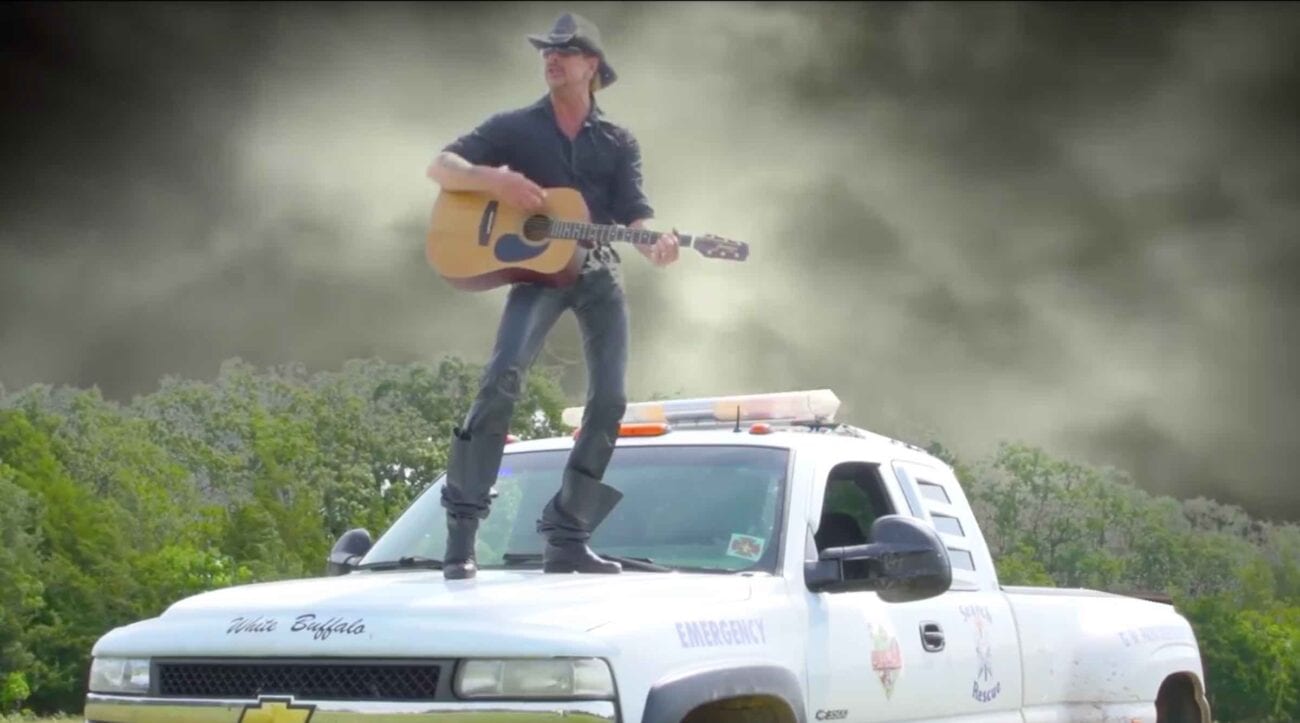 "My phone started ringing off the hook for three months straight, people cursing at me and telling me that they wanted to burn the place to the ground and they wanted to kill me and my family and the cats. So whatever 'Tiger King 2' does, I'll have that same reaction from the public that has been misled. I'll have to spend a lot of time explaining to them how they have been misled, which means I have to watch it," Baskin asserted.
Season 2 appears to be exactly as unpredictable and action-packed as the first. So far, this is all we know about the upcoming Tiger King season 2.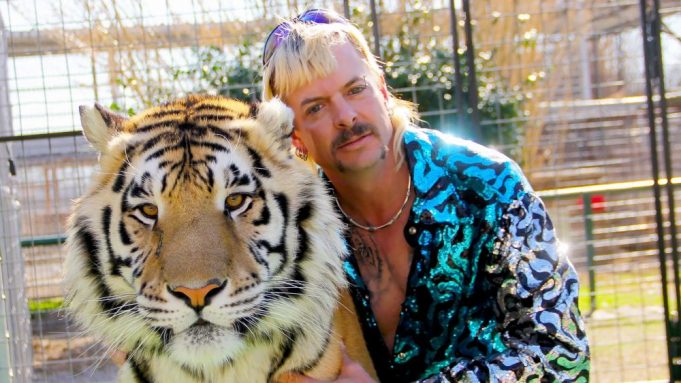 Tiger King 2 Premiere Date & Where to Watch
If you've been clocking down the hours, for the second season, the wait is finally over. Season 2 of Tiger King will premiere on Netflix globally on Wednesday, November 17th. The new series is slated to include eight episodes, much as Season 1.
To stream the show when it lands, you must have a Netflix subscription. You can join Netflix for $8.99 right now.
Tiger King is coming back this year — and Season 2 promises just as much mayhem and madness as Season 1! pic.twitter.com/mFBUxtAl6i

— Netflix (@netflix) September 23, 2021
Tiger King Season 2 Trailer
Joe Exotic (talking from behind bars) is featured in the teaser stating that he wants to "know the real truth" over what has unfolded. Exotic also proclaims his innocence despite being convicted of orchestrating Baskin's attempted murder.
Exotic can be overheard grumbling about the spotlight other cast members featured in the documentary received. Exotic said, "Everybody from the zoo is out there making money, and I'm paying the price for every one of them."
The video also reveals the upcoming season, which will cover what happened to Jeff Lowe, and Tim Stark after Season 2 concluded, including when the authorities visited Stark's Wildlife in Need park as part of many investigations into animal welfare violations.
Here's the full trailer for the same: 
How to Catch up on Season 1?
The entire first season currently rests on Netflix in all its glory. There are eight episodes, seven of which were originally aired and one of which features post-show interviews conducted during the 2020 lockdown. You may also close the gap on the events of season 1 in a convenient, bite-sized highlights package offered by the streaming behemoth.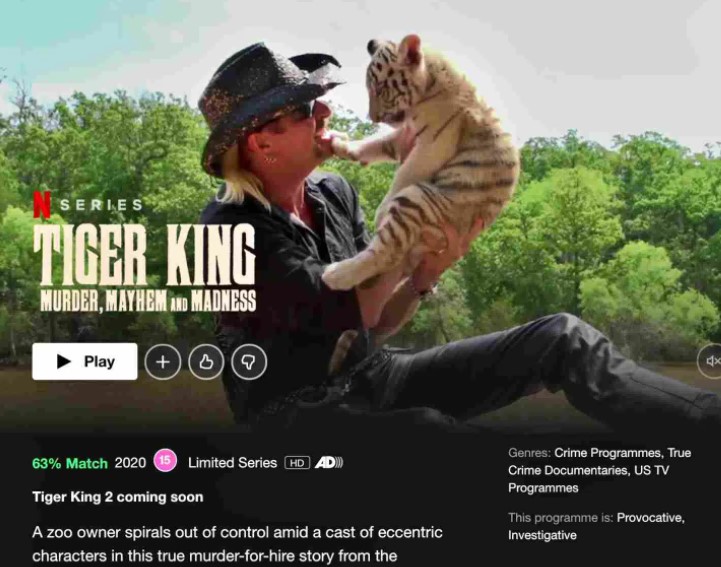 Well! that ends it. The first season was awesome and fans loved it. Tiger King fans all over the world are pondering whether the new installment will be able to keep up with all the hype that's going around. Tell us your side in the comments section below.