Kristen Stewart gets engaged to Dylan Meyer, who she has been seeing for two years. "We're marrying, it's happening," the Twilight actor told Howard Stern on SiriusXM's The Howard Stern Show.
She also commented about the proposal, adding, "I wanted to be proposed to, so I think I very distinctly carved out what I wanted and she nailed it."
Stewart, who had dated the fellow Twilight co-star Robert Pattinson, encountered Meyer on the production of a film eight years ago, as per sources.
However, six years later, they reunited.
The 31-year-old Spencer actress earlier stated that the couple's affair started when Dylan showed up at the very same event she was attending.
Kristen had asked Dylan, "Where have you been and how have I not known you?" in a rom-com way.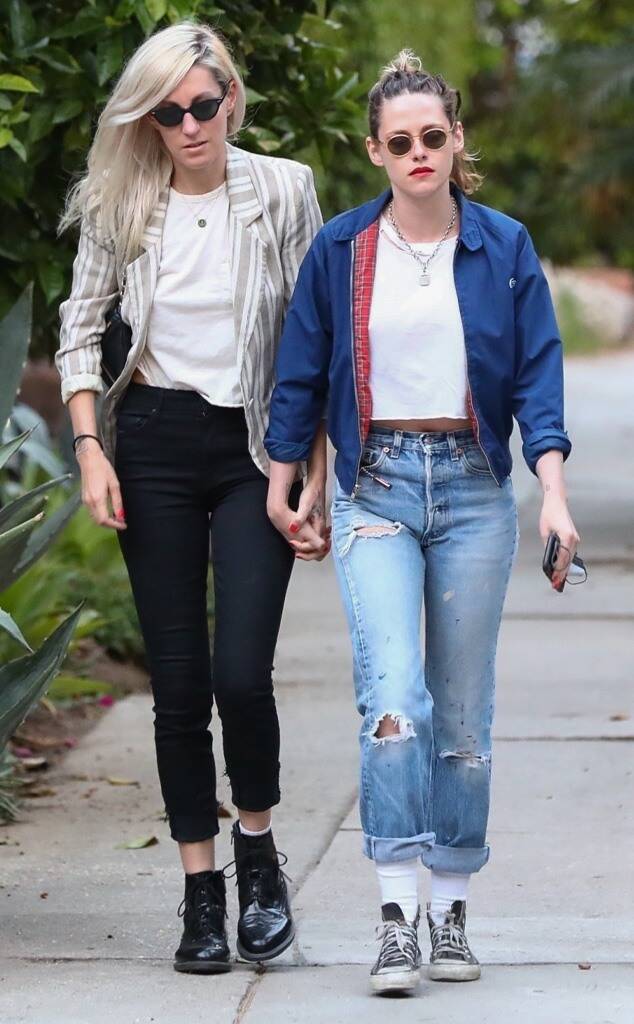 Following two weeks of their meeting, the pair were said to be in love.
The couple made their first grand entrance in August 2019, when they were seen hugging while out on a stroll. Stewart had just broken up with her model girlfriend Stella Maxwell at the time.
Meyer is a screenwriter who has worked on shows including Moxie and Rock Bottom.
Meyer announced the couple's relationship on Instagram in the year 2019, when he shared an intimate photo of the two of them kissing.
Check the post below:
In the year 2019, Stewart had revealed to Howard Stern how she had initially told Meyer she loves her truly "early" in their relationship: "I'm really impulsive. The first time I told her I loved her, it was really late, we were in some sh*tty bar, and her friends were there or whatever, and they walked out, and I was just like, 'Oh, man, I'm so f***ing in love with you.' Done."
Furthermore, Kristen also will be shown in Pablo Larraín's Spencer, in which she will portray Princess Diana.
Steven Knight, who is well known for developing Peaky Blinders, wrote Spencer. On the 5th of November, 2021, it will be released.
Isn't that a really cute couple? We're so glad they are getting together. What do you think about the two? Let us know in the comments section below.