Recent cryptocurrency market crash of May 2021 has shaken the interest of crypto-investors after China banned financial and payment institutions from offering cryptocurrency services. Prices of the popular currencies including Bitcoin, BNB, Ethereum and others fell down to 30 percent within 24 hours along with worries of climate consequences of digital coins and comments of Elon Musk and the Chinese government. The popular cryptocurrency Bitcoin is down to more than 40% as compared to its original record of $65,000 in April.
Probable reason for the growth was Elon Musk's step to pause sales of Tesla cars using cryptocurrency due to climate worries. As the cryptocurrency market will fall further, investors will be looking for the right time to invest.
As per Crypto Poor Boy, the cryptocurrency market faced its wickedest crash last week, with the popular currencies falling as much as 30% within 24 hours.
Probable Reasons for Crypto Market Crash
Crypto Poor Boy says that China was a big reason behind the sudden market crash that made crypto-investors rethink their investment strategy. The big sell-off was initiated on 19 May after China-streaked financial institutions from selling cryptocurrencies. It prohibited institutions from accepting payments in cryptocurrencies or using payment or settlements.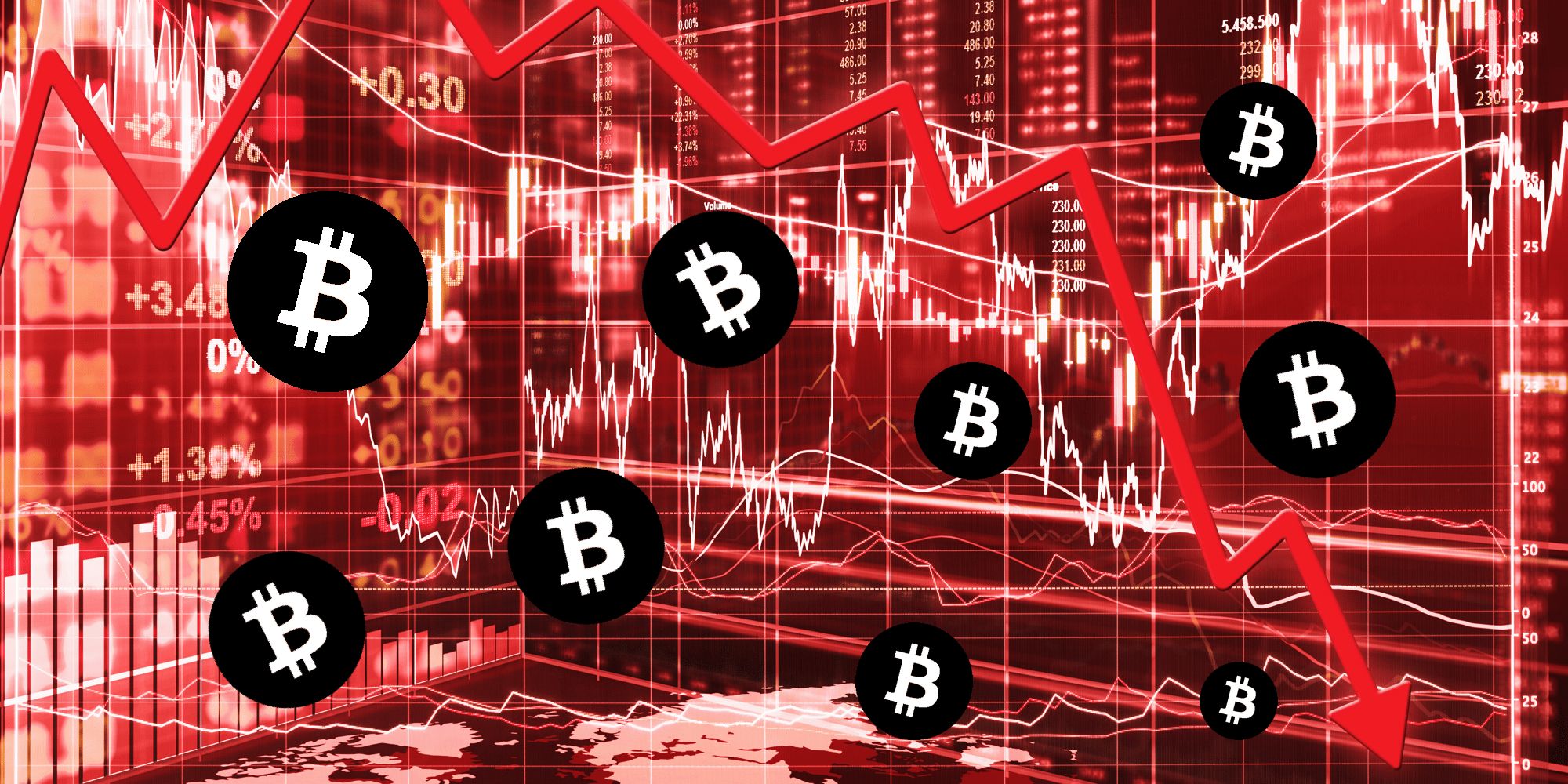 It also forbidden anyone from offering exchange services that allow converting crypto to fiat currencies, along with the Chinese yuan. It indicated banks to perform screening of the money received from crypto-trading. It came up as an alarming sign for crypto-traders as China was the world's biggest market in the arena of crypto-mining.
Role of China in the Crypto-World
Most experts along with Crypto Poor Boy predicted that China accounted for more than 70% of all bitcoin mining in the world and has been playing the biggest role in crypto-mining since always. Crypto-mining is the most important process in the crypto-field which is responsible for the upkeep of blockchain ledgers to run such currencies.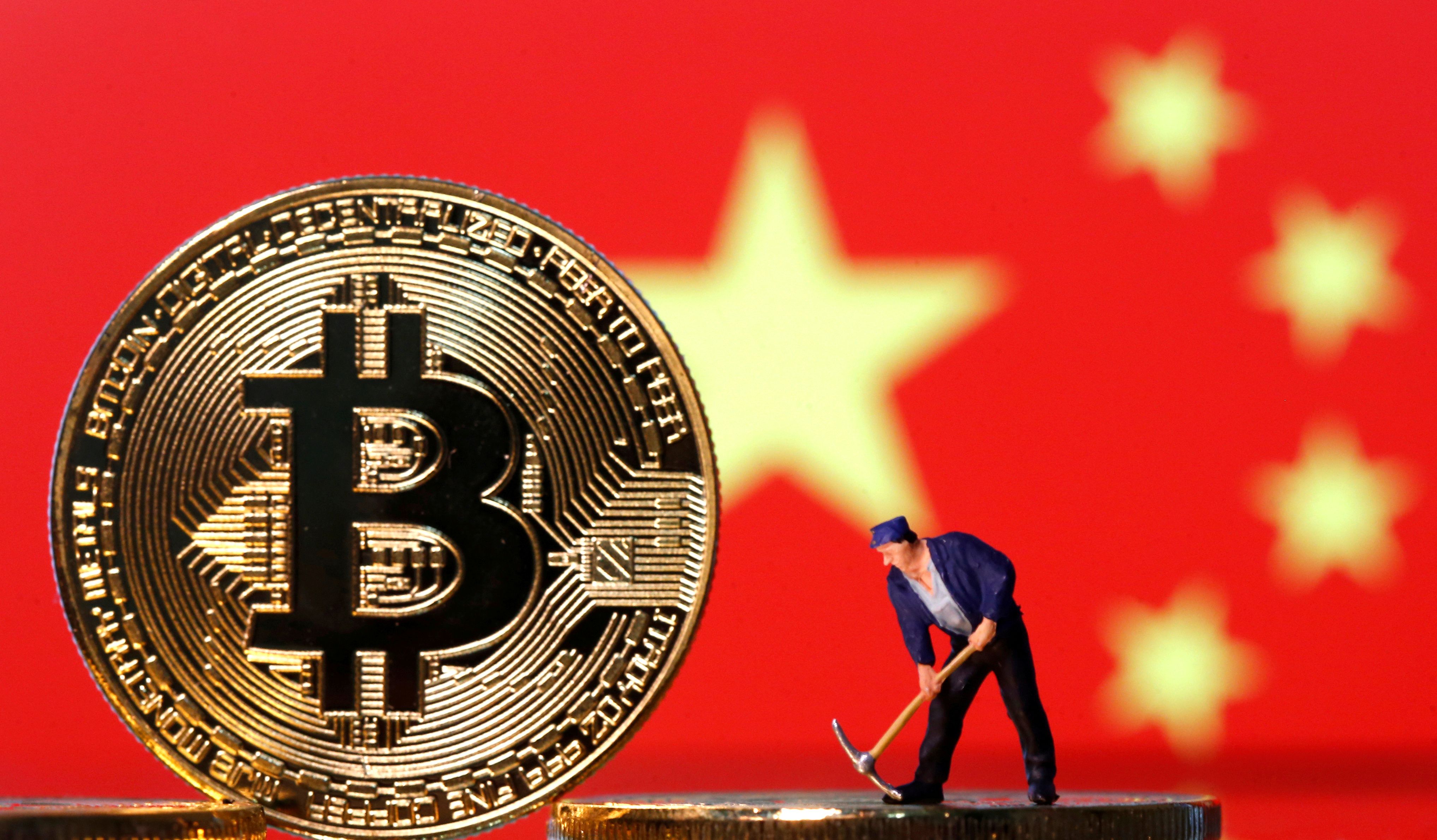 The Chinese Government had announced a helpline on 19 May to help people account for mining operations. Chinese government took this step merely to withdraw all mining operations in the area. This move adversely affected the crypto-market in many ways.
Other Reasons for Crypto-Market Crash
Crypto Poor Boy further says that China cannot be held liable for this crypto-market crash as China reacted in the same way in 2017 and at that time its consequences in the crypto-market were negligible. Rather, this market change was expected in some way. It shows that fly-by-night retail investors are exiting the market after recent comments from billionaire Elon Musk that raised environmental concerns near the crypto-mining.
Few Most Affected Crypto Currencies with this Market Crash
Though announcements concerning the market crash had affected the entire crypto market, still from Crypto Poor Boy's point of view, Cryptocurrencies with the largest investment and market capitalization were affected in the worst way. For an instance, currencies like Bitcoin and Ethereum were more affected as compared to other cryptocurrencies. After announcements, meme-centred cryptocurrencies like dogecoin and shiba inu crashed more than 12% and 20% respectively. The value of Bitcoin had declined near around $5,000 till 6:30 am on May 20. The fall resulted in losses of $460 billion across the crypto market.
Impact of This Crash on Indian Crypto Market
The crypto market runs on an international level and thus any global change is also going to affect Indian prices. As per my Crypto Poor Boy's predictions, this decline will encourage pointless Indian crypto-investors to exit from the market. The exchanges in the country are facing issues with the deposits too when the central bank requested lenders casually not to invest in cryptocurrencies earlier this month. The top exchanges such as WazirX and CoinSwitch Kuber had adjourned rupee deposits from new users after the recent market crash.
What Retail Investors Should Do?
Due to regulatory uncertainties, cryptocurrencies over the past era have been proved as a strong investable asset. Thus, as per advice of Crypto Poor Boy, each retail investor must first have a deep understanding of the basics of a coin or a token prior to making any big investment in cryptocurrencies in the next slot. It will drastically reduce the chances of failure. Every cryptocurrency possesses certain parameters that one should know before investing in the crypto market.
Bitcoin Dives-Sell or Buy?
Each crypto-holder follows Tesla CEOs on Twitter. A tweet by Musk telling Tesla to stop accepting Bitcoin resulted in a sell-off in the crypto-market. In another tweet, he said that he is a strong believer in crypto but not merely to impress Bitcoin holders. Its price has been declining since then. The decline appears histrionic, it is common for many volatile markets as well as crypto. Such market corrections are due to short-term traders fetching profits. Long- term investors might take these lower prices as a great opportunity to invest.As per the opinion of Crypto Poor Boy, this dip is a great investment opportunity for long-term traders. Still, they should educate themselves and deeply understand the basics of the crypto market before buying any currency. Crypto Poor Boy suggests investors to create a long-term portfolio thereby making an investment in cryptocurrencies in a well-organized manner through SIP as in mutual funds. It is going for long-term investment and one can easily bear market volatility.
Crypto Poor Boy is a crypto adviser and influencer on Twitter. He has been guiding crypto-investors since 2020 with his marvellous knowledge and experience in dealing with crypto-currencies through his tweets on twitter. He has more than 60k followers on twitter.