Even though the series has not been officially scrapped, reports claim that Clarice Season 2 will not be deployed into production. Clarice takes the reader on a voyage into the daily life of Federal agent Clarice Starling as she resumes her detective profession in 1993, following the events of "The Silence of the Lambs."
The show was initially set to move from CBS to Paramount+ after the success of its first season. As per  'deadline', negotiations between MGM and ViacomCBS have come to a halt, giving little hope that "Clarice" will return anytime soon, if at all.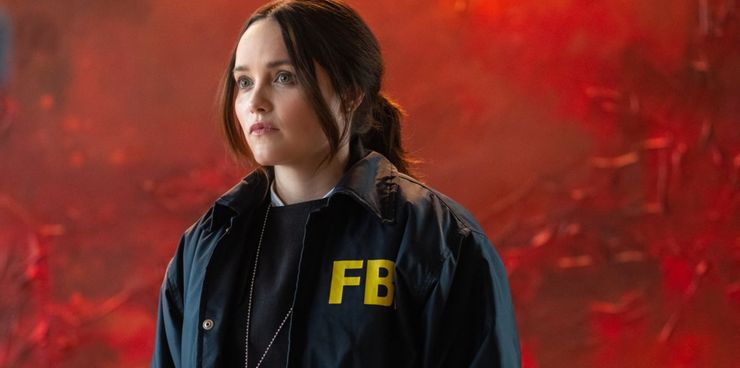 With the talks advancing nowhere, Clarice has no clear path to CBS and since the network's slate for the upcoming installment was already packed, so if Paramount doesn't cough up, the series is without a home either. Here's all you need to know about Clarise season 2.
What Is Clarise About and What Transpired In Season 1?
The series follows the plight of FBI Agent Clarice Starling's who returns to the field a year after the pursuit of notorious serial Buffalo Bill (Simon Northwood). In addition to her masterful and brittle inner light, Clarice's fearlessness attracts both monsters and lunatics to her.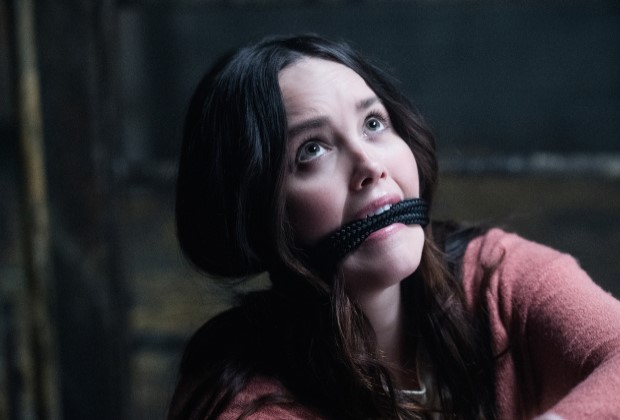 Towards the finale of season one, Clarice Starling (Rebecca Breeds) confronted and exacted justice from the true culprits of the complicated system, Tyson Conway (Douglas Smith) and his father Nils Hagen (Peter McRobbie). Clarice's vile act involved a frightful web of deception, violence, and murder, all motivated by Hagen's heinous mandates, which were as bizarre as Buffalo Bill's and the other homicidal lunatics in the Hannibal universe. While investigating the River Murders, Starling relived unpleasant memories and dilemmas about the family she had quelled since childhood.
Here's the trailer for Clarise Season 1:
Clarice resigned from the FBI in episode 12, "Father Time," and was followed by Tyson Conway, who had been ordered by his dad to abduct Starling. Meanwhile, the FBI's Violent Crimes Apprehension Program looked into Hagen's company, Alastor Pharmaceuticals (ViCAP). They soon postulated Clarice's life was in jeopardy, and while exploring their shared apartment, Ardelia Mapp discovered fragments of Clarice's father's precious jewelry, which she acknowledged as a clue that Clarise had been taken, hostage. The ViCAP was dispatched to save Starling after Tomas Esquivel (Lucca De Oliveira) used illegal strongarm tactics to hunt down an Alastor animal rendering business.
Clarice Season 2 Renewal Update
In May, MGM Studios withdrew from the negotiating table after it was revealed that it was being overtaken by Amazon, therefore ruining Clarice's hopes of shifting to Paramount+.
The troubles between CBS/Paramount and MGM are said to include MGM's refusal to bankroll the tv show for a reduced price. Not to mention Paramount+'s request for a lesser episode count, and that Clarice's exclusivity with Paramount+ restricts it from undertaking an off-network streaming bargain, such as making Clarice accessible on Amazon Prime or Hulu.
What Clarice Season 2'S Plot Could Be About?
Clarice consumed the first season steering Agent Starling away from Buffalo Bill and Hannibal Lecter, the two psychopaths with whom she is irrevocably tied. For legal reasons, Hannibal was never featured or mentioned on Clarice; instead, the episode focused on Starling struggling with her lingering grief over Buffalo Bill. Clarice also used Thomas Harris' novel The Silence of the Lambs to fill out Starling's backstory, presenting a more complicated family life than she had previously explained to Lecter.
Starling had also based her personality inaccurately on her departed father, whereas Clarice had buried memories of his sins. Season 2 of Clarice will almost certainly dwell on Starling's surprise self-discovery and its and its consequences for her future.
Clarice also had tumultuous working ties with ViCAP, which she eventually won over, as well as State Attorney Ruth Martin and  Catherine (Marnee Carpenter), who was also Buffalo Bill's traumatized last victim and survivor. If the series gets renewed for a second season, there will be a new conundrum to solve.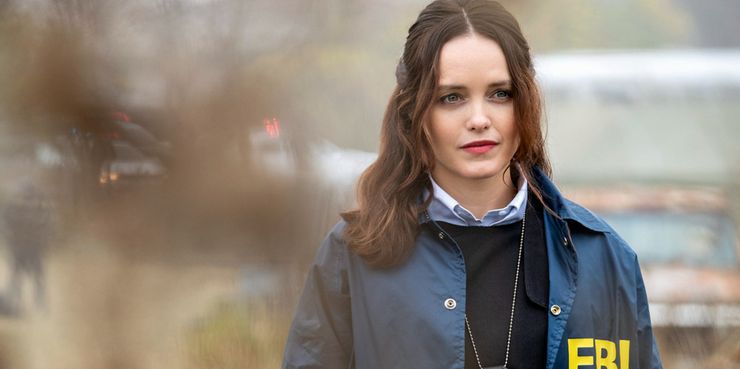 We publish new articles every day so stay tuned with Newsflurry for the latest news.