For the unversed, Sushant concentrated in St. Karen's High School in Patna. He came to Delhi in 2001 for higher investigations and went to Kulachi Hansraj Model School before seeking after mechanical designing from Delhi College of Engineering (DCE). It was at the Delhi school where Sushant and Arti turned out to be dear companions.
"I met Sushant for the first time in standard XI. He came as a new student. It was totally different with him. We went on to become good friends. He was a fun person. I was very serious in studies and he used to take things lightly. Not that he ignored studies, but he never took stress to his head," she told IANS.
"Sushant was a complete package. He was good at studies, he used to do mischievous things at school. The teachers were really fond of him. He was an all-rounder."
She recalls how he gave her an autograph on the last day of school and said, "Rakh le, baad mein line mein khade hone ke baad bhi kya pata na mile".
"It was our farewell day and I was feeling a bit low. I remember there were engineering coaching centre people who had come to our school and given us sample papers in brown envelopes. Sushant sat next to me. He looked at me and took my envelope and wrote, 'Lots of love, Sushant' on it."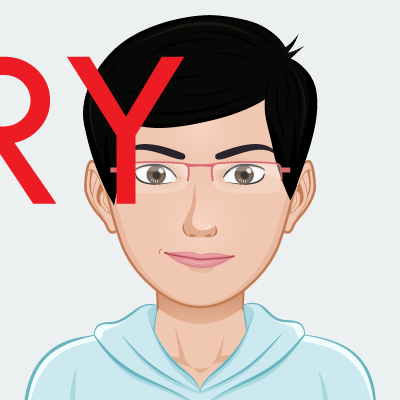 I am a breaking journalist for NewsFlurry in London, covering Europe and the U.S. Beforehand I was a correspondent for HuffPost UK, the Press Association, and a night journalist at the Guardian. I considered Social Anthropology at the London School of Economics, where I was an essayist and proofreader for one of the college's worldwide issues magazines, the London Globalist. That drove me to Goldsmiths, University of London, where I finished my M.A. in Journalism. Got a story?