Each series of The Hunger Game received a good response to the audience. The series obtained a great amount from around the world. The series is based on The Hunger Games trilogy by Suzanne Collins. The Hunger Games released on 23rd March 2012. The Hunger Game was starring Jack Quaid in the role of Marvel, Amandla Stenberg featured as Rue, Leven Rambin played Glimmer, Dayo Okeniyi played Thresh, Jacqueline Emerson played the role of Foxface and many others. Since the first instalment, the cast appeared in many genre's drama and series. Here is everything about the cast of THG and what they are doing now.
Jennifer Lawrence played Katniss Everdeen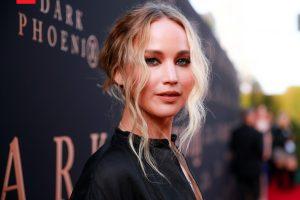 After The Hunger Games, she appeared in all the sequels The Hunger Games: Catching fire (2013), The Hunger Games: Mockingjay part 1 (2014), and The Hunger Games: Mockingjay part 2 (2015). In 2014, she played the role of Raven Darkholme in X-Men: Days of Future Past. In 2016, he reprised his role in X-Men: Apocalypse and then in Dark Phoenix.
She has grabbed three Golden Globe Awards. Lawrence also received BAFTA Awards as Best Actress in supporting roles. In 2019, she has married to Cooke Maroney, who is the owner of an art gallery. The two were dating each other since 2016.
Josh Hutcherson played Peeta Mellark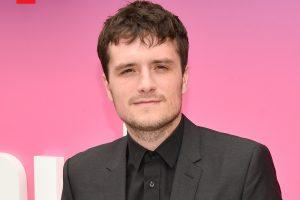 The actor was also a part of all the series of The Hunger Games that include The Hunger Games: Catching Fire (2013), The Hunger Games: Mockingjay Part 1&2. He has worked in many films and television series. In 2016, he worked in the music video Middle and in 2018 Worst Nites. 2017-20 he produced and acted in Future Man. His last series was Paquita Salas where he played Ryan.
Liam Hemsworth played Gale Hawthorne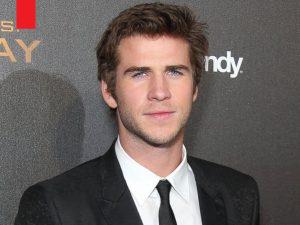 Just like Jennifer and Josh Liam was also the part of all the instalment of the series. After the second part, The Hunger Games: Mockingjay Liam appeared in Independence Day: Resurgence and portrayed Jake Morrison. Later that The Duel in the same year, in 2019 Isn't it romantic and Killerman. His last project was Arkansas.
Willow Shields played Primrose Everdeen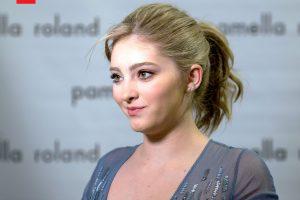 Willow played Primrose, Katniss's sister. After appearing in the sequel of The Hunger Game she entered as a contestant in Dancing with the Stars. In 2017, she played the role of Rachel in Into the Rainbow. In 2019, she worked in Woodstock of Bust and The Unsettling. Her last film was Spinning Out which hit the screen in the starting of this year. She has won and nominated for various awards. If you want to know about other cast members so let us know in the comment section of the post. Stay tuned to get the updates.