The concepts of being talented and utilizing it to execute something meaningful does not always go hand in hand. Some fail to do so due to lack of motivation and hard work, while some keep waiting for the right time. In any way, as they say, it is never too late and age is just a number. Budding tattoo model Jenn is proving this day in and day out. 
Jenn was always interested in modelling ever since her childhood. But, due to some reason or the other, she could not pursue it. However, 3 years ago, after having a detailed conversation with her husband, she took that leap of faith and started to pursue her passion for modelling, something she always wanted to do. Now a wife, a mother, a tattoo model, and a fitness enthusiast, Jenn is slowly but surely making a mark. Like all other professions, she did not taste success right away, but after three years of sheer dedication, perseverance, and hard work, today, Jenn is followed by more than 300K people on her Instagram handle @jennarose.xo. With such a large following under her belt, Jenn aims to spread positivity and work around issues pertaining to women empowerment.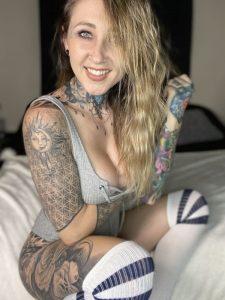 When asked about her purpose and motivation, Jenn commented, 'I have been judged all my adult life for having tattoos, for expressing myself as the person I really am and for being who I truly want to be. Today, what motivates me is the idea of telling people that they should always do what makes them happy, and not just try to please others. I would like to tell them to pursue things for their own happiness.'
What did not start as a smooth journey for Jenn, has eventually culminated into something meaningful. While Jenn says that she gets the satisfaction of being what she has always wanted to be, she also looks forward to motivating others and helping them realize their true self. 
Despite the hardships and struggles, Jenn is now a budding tattoo model and an avid fitness enthusiast. With her dedication and perseverance, Jenn promises to inspire millions around the globe, while establishing herself as a prominent model in the future. 
Social Media: https://instagram.com/jennarose.xo
https://instagram.com/itsjennarosexo 
https://instagram.com/simplyjennarosexo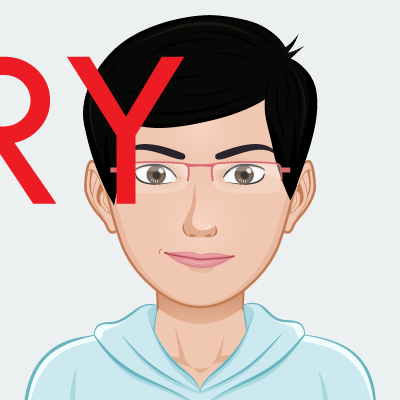 I am a breaking journalist for NewsFlurry in London, covering Europe and the U.S. Beforehand I was a correspondent for HuffPost UK, the Press Association, and a night journalist at the Guardian. I considered Social Anthropology at the London School of Economics, where I was an essayist and proofreader for one of the college's worldwide issues magazines, the London Globalist. That drove me to Goldsmiths, University of London, where I finished my M.A. in Journalism. Got a story?