Indian soldiers were assaulted on June 15 bringing about the passing of 20 Indian troopers, including a Colonel, at Galwan
Following the heightening of savagery on the outskirt a week ago, India and China are booked to hold talks at the Corps Commander level on Monday to determine the strain on the ground.
"Corps Commanders meeting is scheduled from 1130h at Moldo today," a defence source said.
The first round of Corps Commander talks were held on June 6 where the two sides reached an important understanding on limited "disengagement". However, the consensus was breached after Indian troops were attacked on June 15 during the de-escalation process, resulting in the death of 20 Indian soldiers, including a Colonel, at Galwan.
The Indian side will be led by Lieutenant General Harinder Singh, General Officer Commanding of the Leh based 14 Corps. Talks are scheduled on the Chinese side at Moldo opposite Chushul.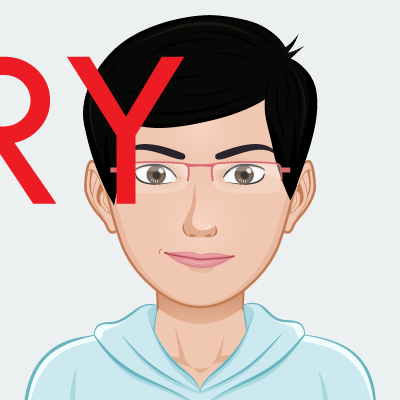 I am a breaking journalist for NewsFlurry in London, covering Europe and the U.S. Beforehand I was a correspondent for HuffPost UK, the Press Association, and a night journalist at the Guardian. I considered Social Anthropology at the London School of Economics, where I was an essayist and proofreader for one of the college's worldwide issues magazines, the London Globalist. That drove me to Goldsmiths, University of London, where I finished my M.A. in Journalism. Got a story?